France Lotto Results: 9 January 2021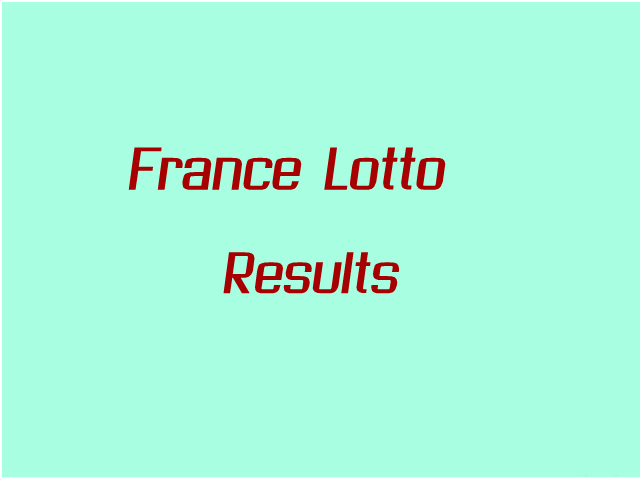 The France Lotto results for Saturday, 9 January 2021 , were as follows:
7, 11, 12, 27, 49 Bonus Ball: 1
The last time the France Lotto results produced a jackpot winner was on 14 November 2020, with the lucky winner walking off with winnings of €14 million (R259.7 million).
At the same time, France Lotto, or the France Powerball as it is popularly known by some bookmakers, for Wednesday, 6 January 2021 , once again stood at an amount of €5 million (R93.5 million).
The next France draw is scheduled to take place at 22:00 South African time on Monday, 11 January 2021.