Carol Ofori to host Queens of Grace every weekday from 9am – 12pm on Radio 2000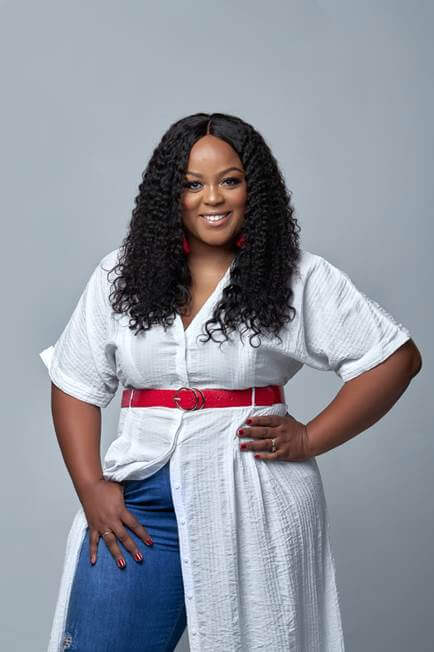 Radio and TV personality and sought-after voice over artist, Carol Ofori, is set to make a move to weekday radio on Monday, 13 April 2020 with her new show the Queens of Grace on Radio 2000.
Having been on Radio 2000 for just a year, Carol Ofori has already made a phenomenal mark at the station with her weekend breakfast show, The Weekend Favour, being the biggest show on the station for the past year. The Weekend Favour also recently secured four SA Radio Awards nominations most notably in the best Breakfast Show category amongst weekday breakfast shows.
The seasoned broadcaster's move to a weekday radio slot is testament to her excellent craft, hard work and dedication, and her ability to draw in listeners which is evident with the large listenership that she pulls.
"I waited 20 years for this. I'm extremely excited for this new chapter in my radio career," expresses Carol Ofori about taking on a weekday show.
Starting on campus radio in 2001, Carol Ofori's radio journey has been one of growth. From graveyard shifts, to evening radio, to weekend shows, to hosting a Top 40 award-nominated Chart Show, to having the biggest show at a PBS station; the country can expect a lot more from Carol Ofori who is disrupting the radio industry.
Don't miss Carol Ofori's first weekday show, Queens of Grace, from 9am to 12pm on Monday, 13 April 2020 on Radio 2000 and connect with her on social media to follow her exciting new radio journey.
Image Credit: Supplied